Associated Products
---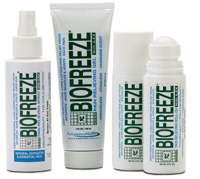 Biofreeze is a soothing cold menthol therapy pain reliever. Most commonly used for sore, stiff and sprained muscles, however has been used for relief in conditions such as arthritis and diabetic neuropathy.


Greens First Original & Berry are phytonutrient-rich, antioxidant super-foods that provide 15+ servings of organic fruits and vegetables. Add Greens Boost and create a wellness shake giving you an extra boost of energy.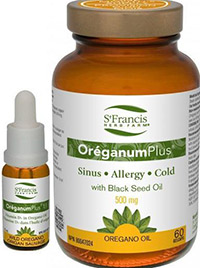 St. Francis Herb Farm Oreganum Plus Gelcaps & Liquid Drops have powerful anti-yeast, anti-bacterial, and anti-viral properties, as well as intestinal cleansing benefits. It is often used with intestinal Candida/yeast, and as a first aid to help treat food poisoning. Oregano Oil has also been found to have powerful antioxidant effects. It is especially useful during cough and cold season and to help with symptoms associated with allergies.


D3 1000 Drops enhances calcium absorption and retention – a key nutritional role in supporting healthy bones, and may play a potential role in cardiovascular, colon and cellular health.


Liquid Chlorophyll is specifically designed to support and maintain cellular health. Natural chlorophyll is absorbed through the gastrointestinal tract and acts as a cellular astringent and antioxidant.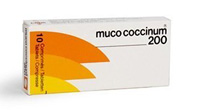 Muco Coccinum is an exceptional homeopathic preparation specifically formulated to help support immune function and stimulate the body's own defences.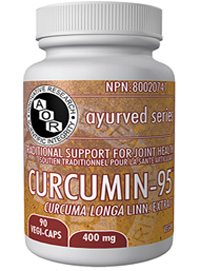 Curcumin 95 Turmeric and curcumin are well known to have antioxidant effects, preventing cellular damage, reducing the production of inflammatory signals, supporting the joints, and promoting healthy cell growth. It protects the liver, supports gallbladder health, helps regulate cholesterol levels, and protects the stomach lining. It is also thought to have antimicrobial and antifungal activities.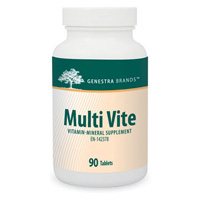 Genestra Multi Vite is a multivitamin formula for bone and blood cell support.
Features:
An antioxidant for the maintenance of good health
Aids in the maintenance of bones, eyesight, healthy skin, membranes, immune and proper muscle function
Helps to form red blood cells and helps in their proper function
Calcium intake, when combined with sufficient vitamin D, a healthy diet, and regular exercise, may reduce the risk of developing osteoporosis
Helps to prevent vitamin A, C, E, B12, and selenium, deficiency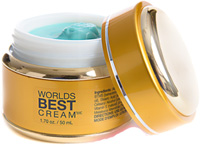 Worlds Best Cream allows your body to absorb copper directly through the skin resulting in reduced aches and pains. While bracelets release microscopic traces of copper at the wrist, Worlds Best Cream delivers a proprietary blend of copper centric ingredients directly to the part of your body that needs it most. Simply rub the cream to the area of pain or inflammation when needed.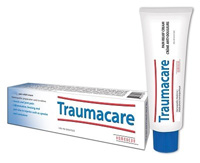 Traumacare is a homeopathic cream used to relieve muscle and joint pain, inflammation, bruising and pain due to injuries such as sprains, dislocations and contusions.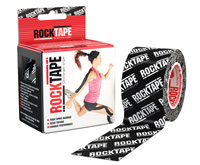 RockTape is the world's best kinesiology tape. It can be used to treat sports and non-sports injuries, including shin splints, plantar fasciitis, runner's knee and back pain. RockTape microscopically lifts the skin away from the muscle and fascia below, which decompresses the area and promotes blood flow. Stretchier, stickier and stronger than the competition, RockTape is preferred by medical professionals throughout the world.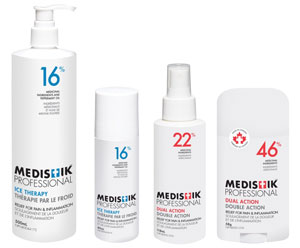 Medistik Professional is known as the strongest topical pain relief application you can purchase over the counter in Canada. Medistik is an anti-inflammatory, vasodilator and counter-irritant. It is a type of analgesic called a non-steroidal anti-inflammatory drug (NSAID).
The active ingredients temporarily soothe and reduce pain, inflammation and sore muscles caused by injury, stress, sports, arthritic and rheumatic conditions. Use Medistik before activities that are known to cause pain or inflammation. For example, consistent pain from athletic training, performances and exercise can all be mitigated or prevented.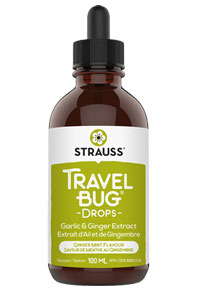 Travel Bug Drops – Garlic and Ginger Extract
are a multi-functional product designed for people on the go. These easy to take drops help provide effective relief of nausea and vomiting, upset stomach, and cough and cold symptoms.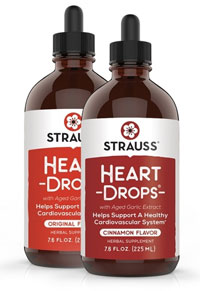 Strauss Heart Drops
help support your cardiovascular system. A traditional herbal formula crafted by the unique methods of the Strauss family of herbalists for over 40 years; with 8 powerful herbs and a proprietary process that remains unduplicated.

To learn more about the products that we carry, contact our office today!
---
Buzek Chiropractic Clinic | (519) 322-4859