Meet Dr. Jonathan Bekic D.C.
Education and Experience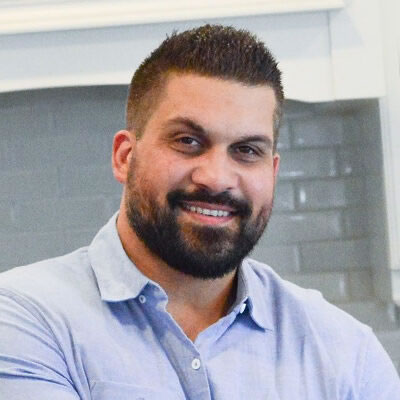 Dr. Bekic graduated from Life University in 2014 with a Doctorate of Chiropractic Degree. While at Life University he was fortunate to study under some of the leading authorities in Thompson Terminal Point Technique as well as Activator Methods technique. These are the two of the most progressive and gentle chiropractic adjusting techniques.
Passion for the Community
Growing up in Windsor, Dr. Bekic has a passion for the community and a desire to serve and educate people about chiropractic care and living a lifestyle of wellness. He graduated from Sandwich Secondary School and it was there he discovered his passion and desire to be a chiropractor.
"Growing up I played sports all year round and if it wasn't for my chiropractor there is no way I could have competed at an elite level or recover from injury so quickly. I was always amazed at the quality of care I received and how much faster I recovered than my teammates."
Outside of the Office
Besides his passion for Chiropractic care, Dr. Bekic enjoys spending time with his family, his Church family, and exercising regularly. He is also a die-hard University of Michigan fan.
---
Buzek Chiropractic Clinic | (519) 322-4859